These are some of the many apps I've made. Enjoy!
If you need help or support with one of my apps, please email me below.

Email Me
---
Pedometer++
FREE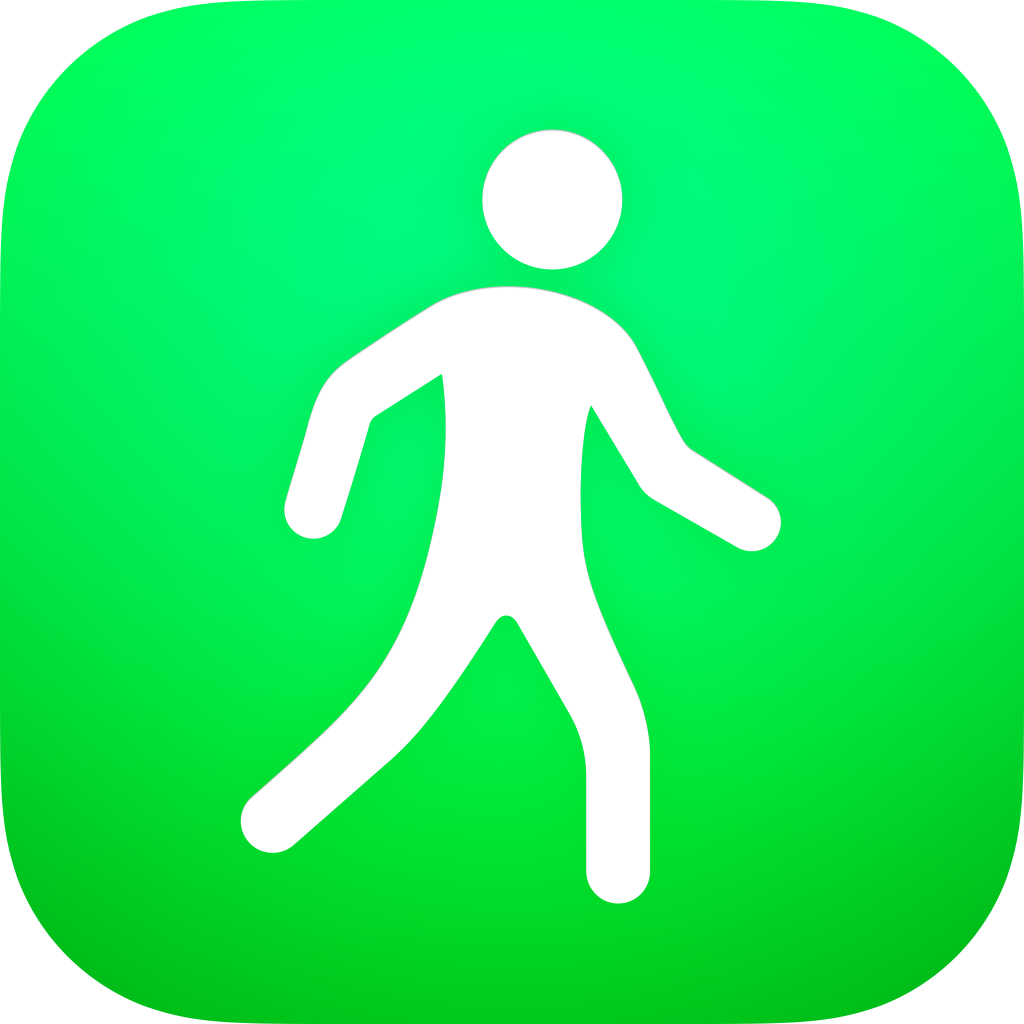 Take advantage of the motion tracking capabilities in your iPhone to improve your health. Pedometer++ lets you easily keep track of your daily and weekly step counts. You can also set the app to dynamically show your current step count as the applications badge. This will update dynamically throughout the day.

---
Workouts++
Workouts++ lets you completely customize your Apple Watch workouts to display whatever fitness data you'd like — from a 6 metric display packed with info to a focused single metric display. For each metric you can setup conditional coloring and haptic alerts to help keep you in the zone. You can even display graphs of your performance to help you understand how well your workout is going. My goal was to create the most customizable workout app possible for the Apple Watch.
The Apple Watch app then lets you use these custom workout screens during your workout, with your configured haptics keeping you on track.
I added a feature to the Apple Watch to help make ending your workout better when your fingers are wet or are wearing gloves. You can also now do this solely using the Digital Crown.
Back on your iPhone once the workout is complete you can browse all the collected workouts in the Workouts area. This includes summary statistics as well as minute-by-minute graphs showing precisely your performance.
I started out making the perfect workout app for myself and I believe I ended up making the best workout app for the Apple Watch, period. I hope you'll give it a try.

---
Activity++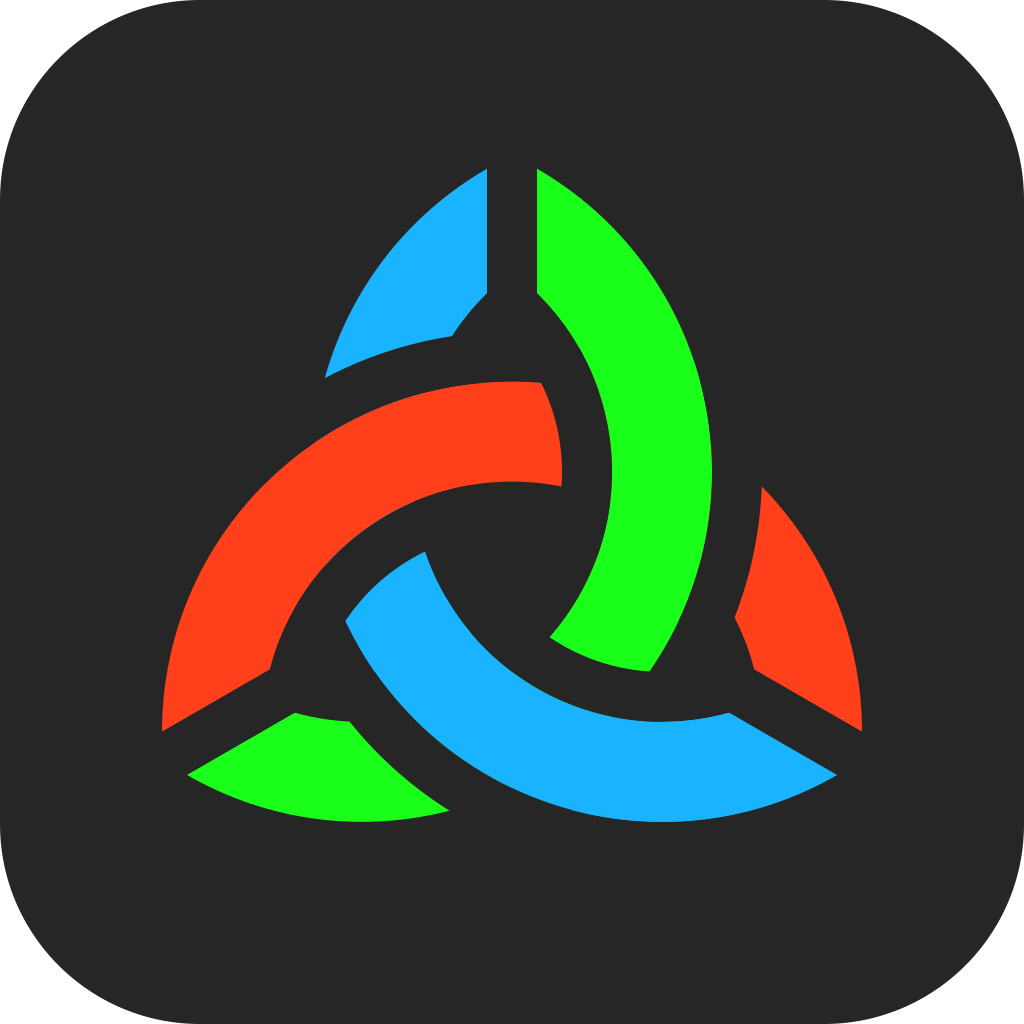 Activity++ is designed to help you make sense of all the health and fitness data being collected by your Apple Watch…and motivate you to be even more active!
A simple timeline of your daily progress towards your fitness goals
Tap a day to quickly see a more detailed view
Track your goal streaks and see how long you can keep on going
Rest Day analysis of streaks lets you keep a streak going on rest days
Get a summary report of your activity to track your best days
Better Complications for your watch (including monochrome utility)
Detailed Glance view showing both goal and detailed stats.

---
Sleep++
FREE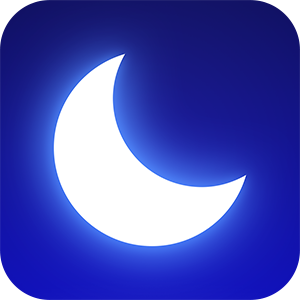 Use your Apple Watch to track and measure your sleep!
Sleep++ takes advantage of the motion tracking capabilities of your Apple Watch to closely measure both the duration and quality of your sleep. The better you understand how well you are sleeping the more you are able to make changes in your routines to benefit your rest.
Sleep++ with then analyze your night's sleep and give you a detailed breakdown of how well you slept and how restless you were.
Optionally integrates with HealthKit providing you a safe and private way to share your sleep data with other health or fitness apps.

---
Audiobooks
FREE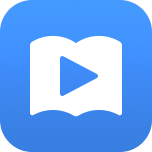 Listen to 5,154 classic audiobooks totally FREE on your iPhone or iPad. In addition to the great free content, we also include a growing collection of premium audiobooks for your enjoyment. These include professionally narrated modern best sellers and hand-selected classics edited for maximum quality. 
Whether you are stuck in traffic, waiting for your connection, cramming for that English test, or just relaxing on your sofa, Audiobooks provides your most beloved audiobooks at the touch of your finger. 

---
My Recipe Book

Take the stress out of: finding the perfect cookie recipe, making multiple trips to the grocery store for forgotten ingredients, keeping track of recipe cards, knowing when everything is going to be done, and making sure you quadruple the recipe properly to feed the whole family by downloading this app.
My Recipe Book is ONE place to store and organize the recipes you find and tear out of magazines, bookmark online, store on faded recipe cards – in a format that can be carried & used directly in the kitchen.

---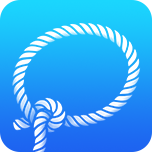 Feed Wrangler is a modern, sustainable RSS reader.
Fast — Feed Wrangler is designed to make checking your RSS feeds as frictionless a process as possible.
Clean — Feed Wrangler puts your content front and center. The interface is simple and understated to let you focus on what you actually care about.
Powerful — While Feed Wrangler is intuitive enough for anyone to use, it doesn't disappoint the Power User. Features like Smart Stream, Filters and Full text search let you truly wrangle the news.
Seamless — You can easily import your RSS Feeds from Google Reader (which Google is shutting down July 1st) or an OPML file.
Sustainable — Feed Wrangler is funded directly by your ongoing support. It isn't a fly-by-night outfit without a business model. You are my customer and it is my job to create and sustain a product you'll want to continue to use.
Learn More