Check the Weather(App Store link) just got its iOS 8 update. This includes a couple of fixes and improvements but most significantly, it now includes a Today View widget. This widget allows you to interact with the app and get basic forecast information without ever needing to launch the app.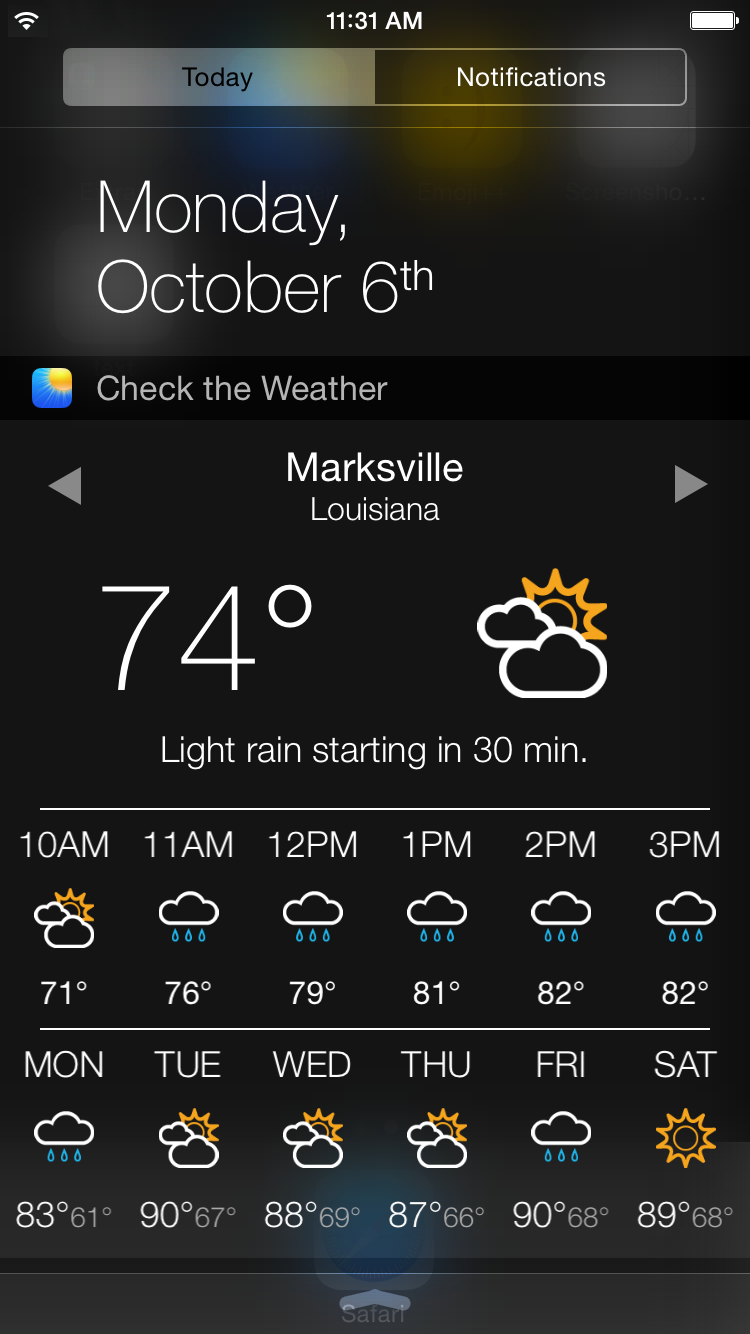 This widget shows you all the basic information you may want to glance at in a simple, consolidated interface. You see:
The current temperature and conditions
The short term Dark Sky rain forecast (if available)
The forecast for the new few hours
The forecast for the next few days
Once configured into your Today drawer you can simply swipe down from your status bar in any app to check the weather. The great part of this is that you can now quickly access forecast information without ever having to leave what you are doing.
Say you are making plans for the weekend, and need to quickly see if it will be nice outside: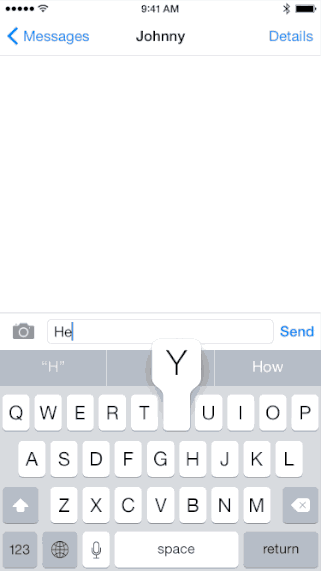 Now you can do that with just a swipe. On sale for $0.99 for the launch of this update.

On sale for $0.99