Something I often struggle to answer is the question of 'How do you make an app?'
The process is multifaceted and often complex. I recently had an idea for an application that I thought I could build in a single sitting so I thought this would be the perfect opportunity to try and capture what this looks like.
In the video below I walk through the whole process of making an app. The app is called Take Me There. I show the process from getting the idea, through coding and design, through submission (the real fun starts at 4:29).
The app itself is a single purpose utility that lets you quickly build a list of favorite locations and then easily get directions to those locations. The app was built with the Apple Watch in mind, where I find it really awkward to enter locations into the Maps app. It also supports Apple Maps, Google Maps and Waze on the iPhone.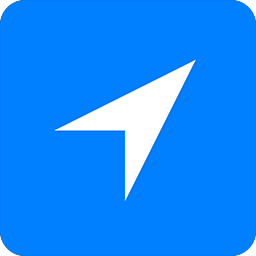 App Store Link