I have major updates to Pedometer++, Sleep++ and Activity++ ready to take advantage of the new features and capabilities of iOS 10 and watchOS 3.
I've added support for the new wheelchair mode to Pedometer++. When enabled the app will change to using the new Wheelchair Pushes metric rather than steps. I'm simply delighted to open up the app to a new wider audience of users.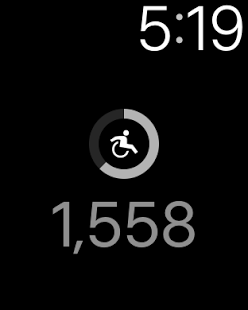 I've added the ability to share your daily step count and goal progress right from iMessage. Perfect for bragging about that amazing hike you just went on or commiserating about being stuck inside a beautiful day.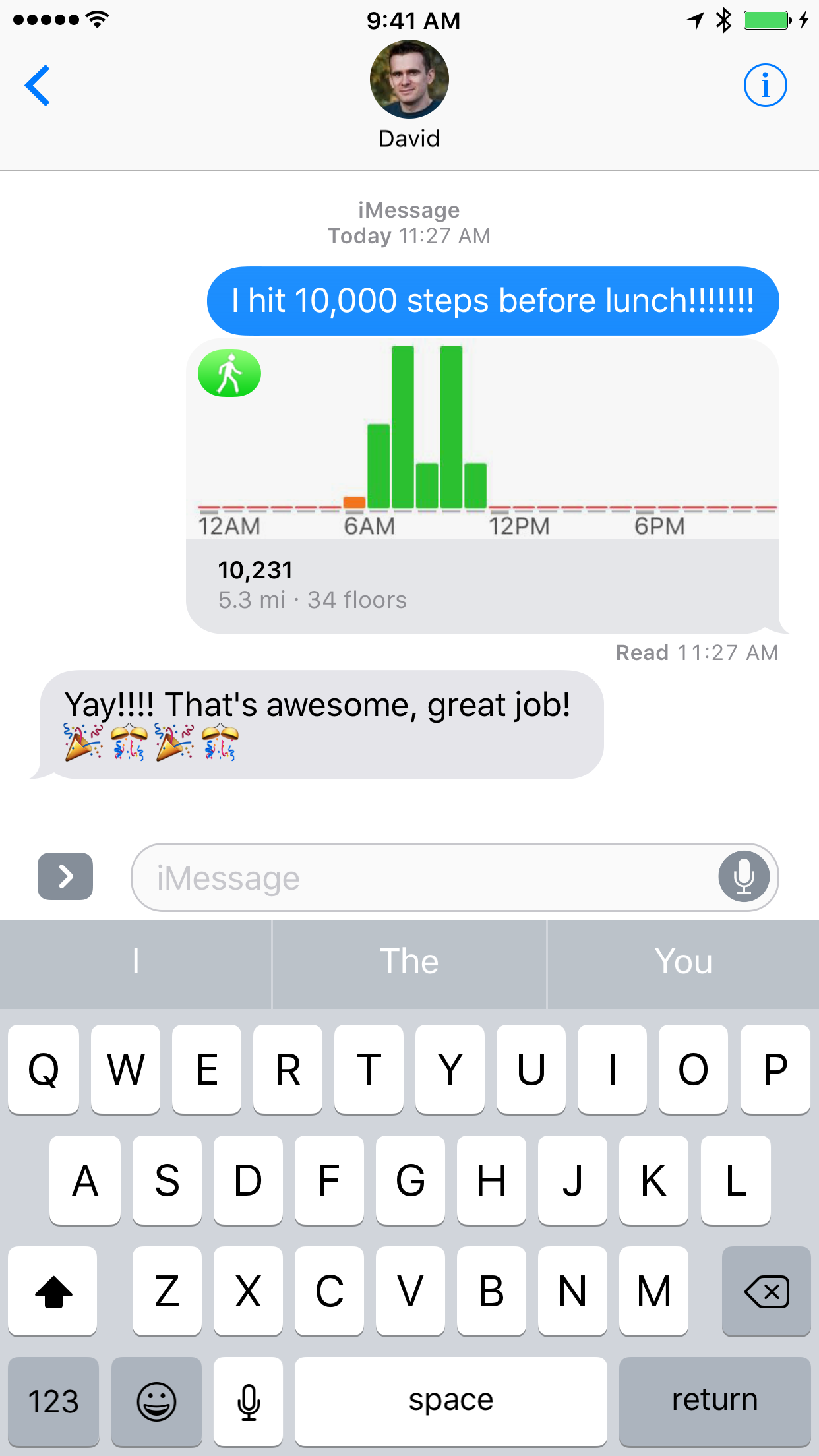 I've also overhauled the refresh system for the Apple Watch, both on the watch face itself (when added as a complication) and while doing a walking workout. Both should now be massively more response and timely.
Sleep++ has been updated to take advantage of the new Background Refresh mechanism in watchOS 3. Now rather than performing all of the sleep analysis in the morning when you wake up, instead it is able to analyze your night while you are sleeping. So when you wake up only the last few minutes of the night need to be processed. The end result of this is that you should barely see the Analyzing Night progress dialog any more.

Sleep++ has also been updated to integrate with iMessage. You can now send a snapshot of your last night right from within the Messages app. This lets you quickly and easily share just how good (or bad 😳) your night was.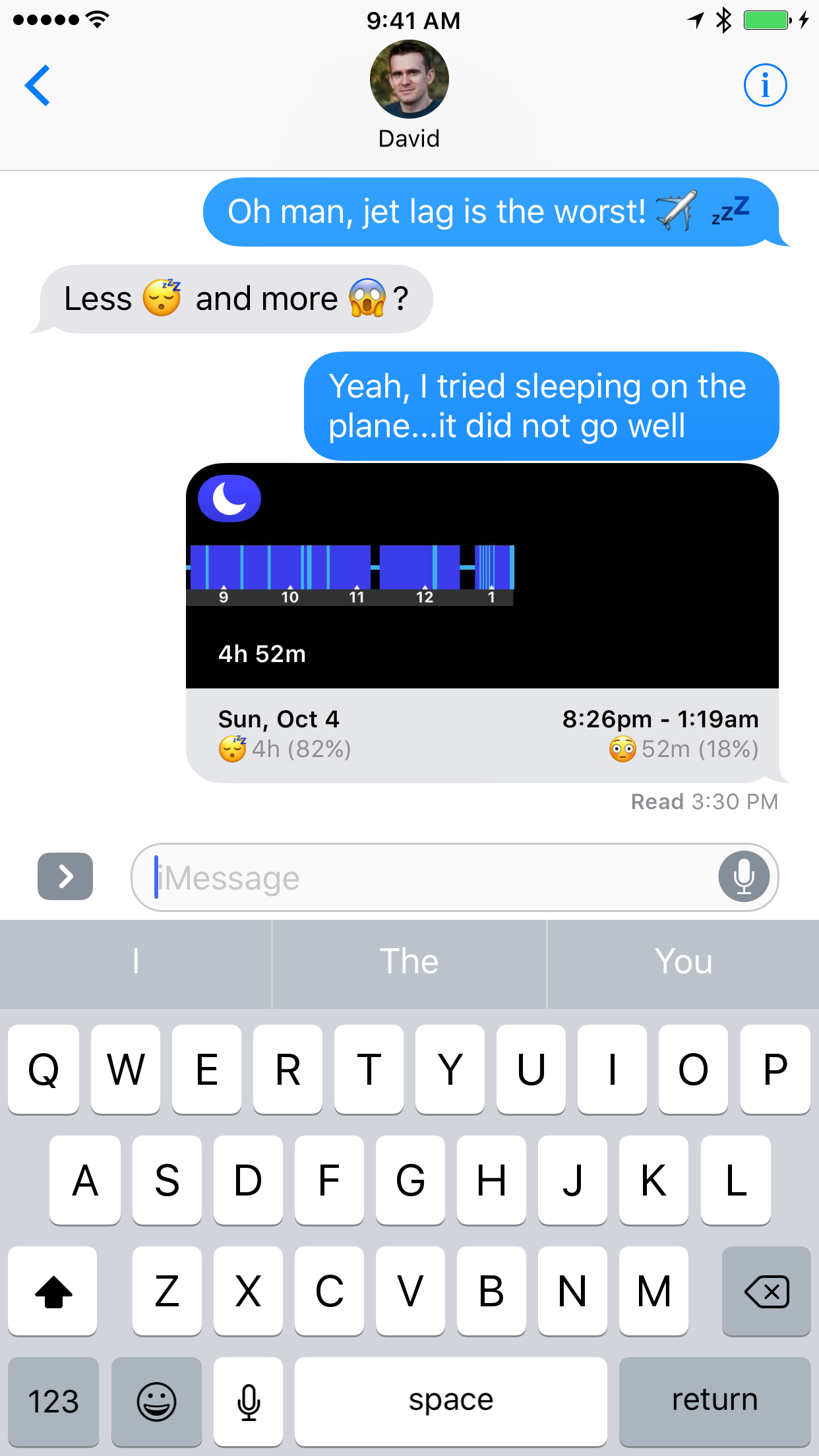 Activity++ has been improved to make the complications shown the watch update in near real-time now. Previously there could be considerable delays in how often they would update. In this version they should typically be within a few minutes of current.

Additionally, I've also added the ability to export your activity data as a CSV file. Just in case you (like me) enjoy making charts and graphs.