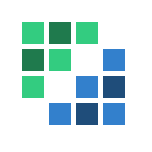 Today I'm delighted to announce a new app, CalZones, a timezone savvy calendaring application.
CalZones is a calendaring app built from the ground up to be smart about managing timezones. It starts by letting you choose a list of the zones that are relevant to you and then all aspects of the app tailor themselves into making it easy to coordinate between those timezones.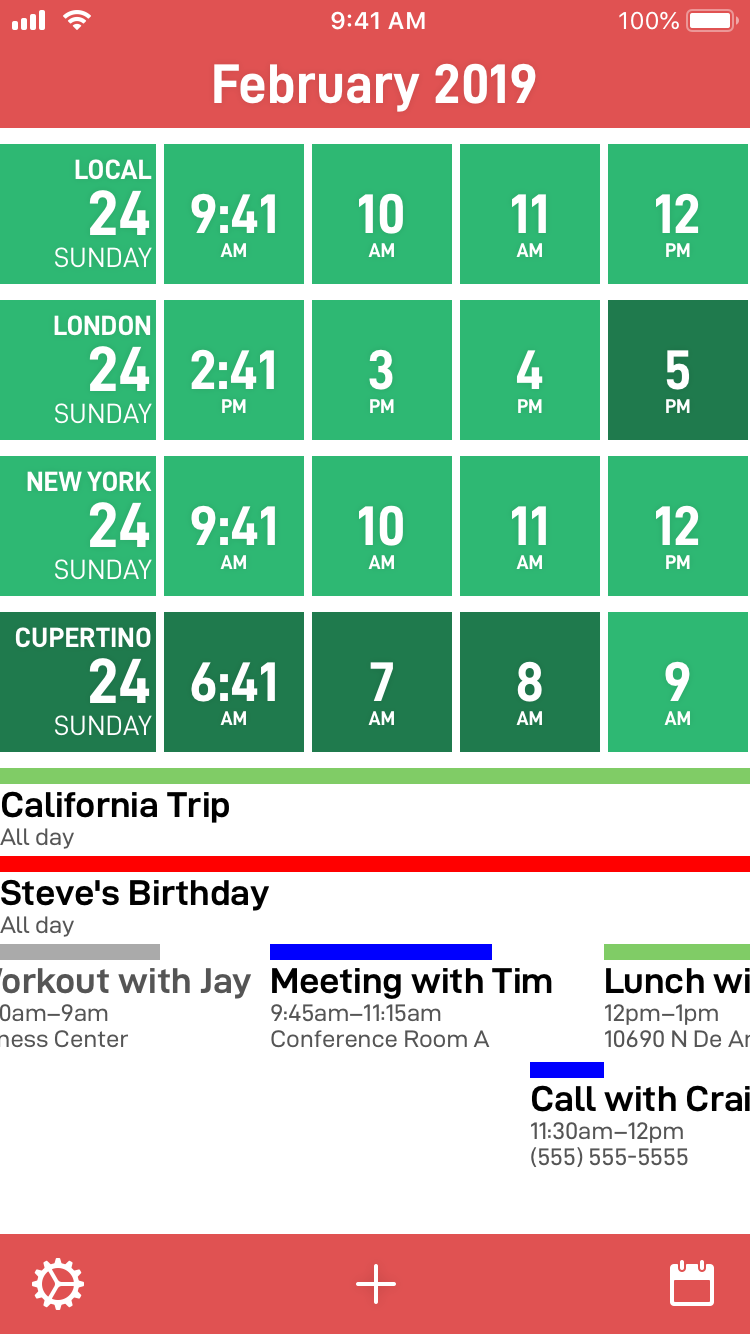 The main timeline view shows you a comparison of the time in each of your locations for quick reference. Below this timeline your events are laid out to give you an easy, glanceable view of your upcoming events. Tap on any time shown to quickly create an event at the shown time and in the selected timezone.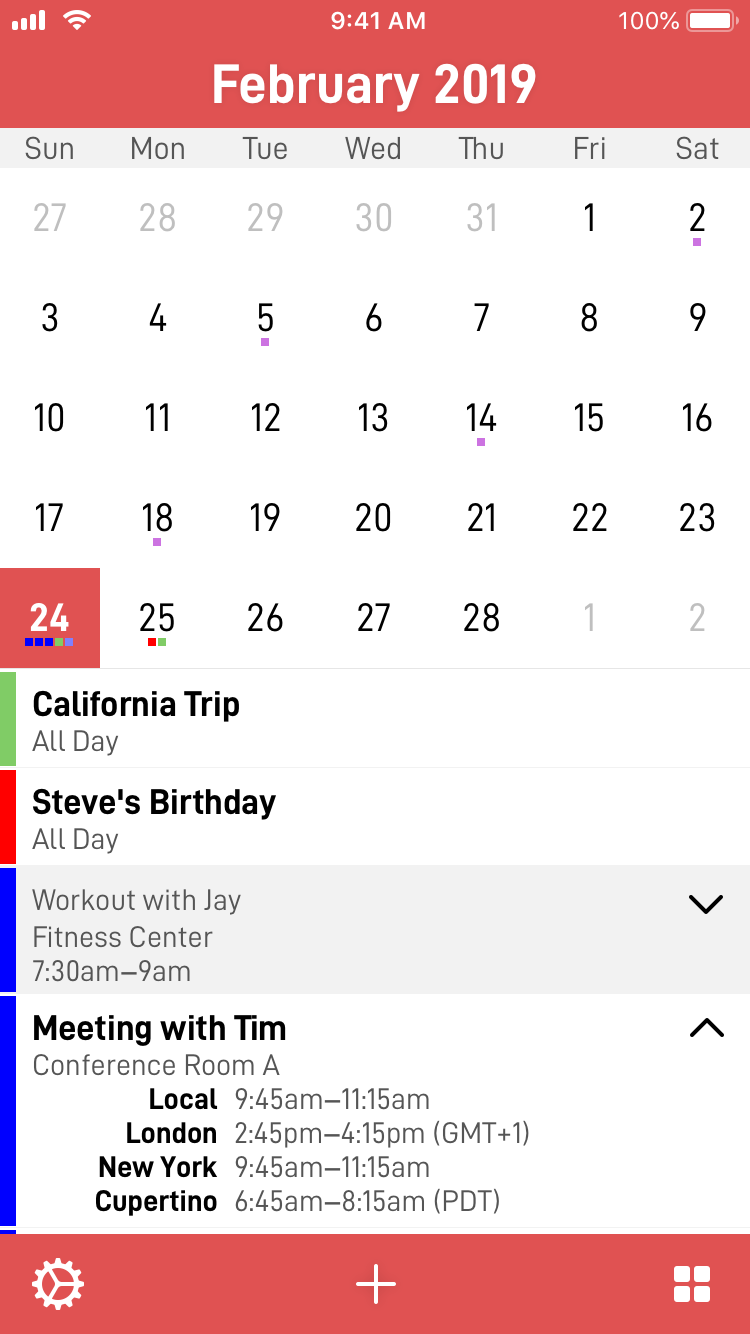 The calendar view provides a more traditional view to explore your events with. You can quickly jump to a particular day and see the events scheduled. Each event is expandable to see when the event is in each timezone, perfect for coordinating a meeting or call.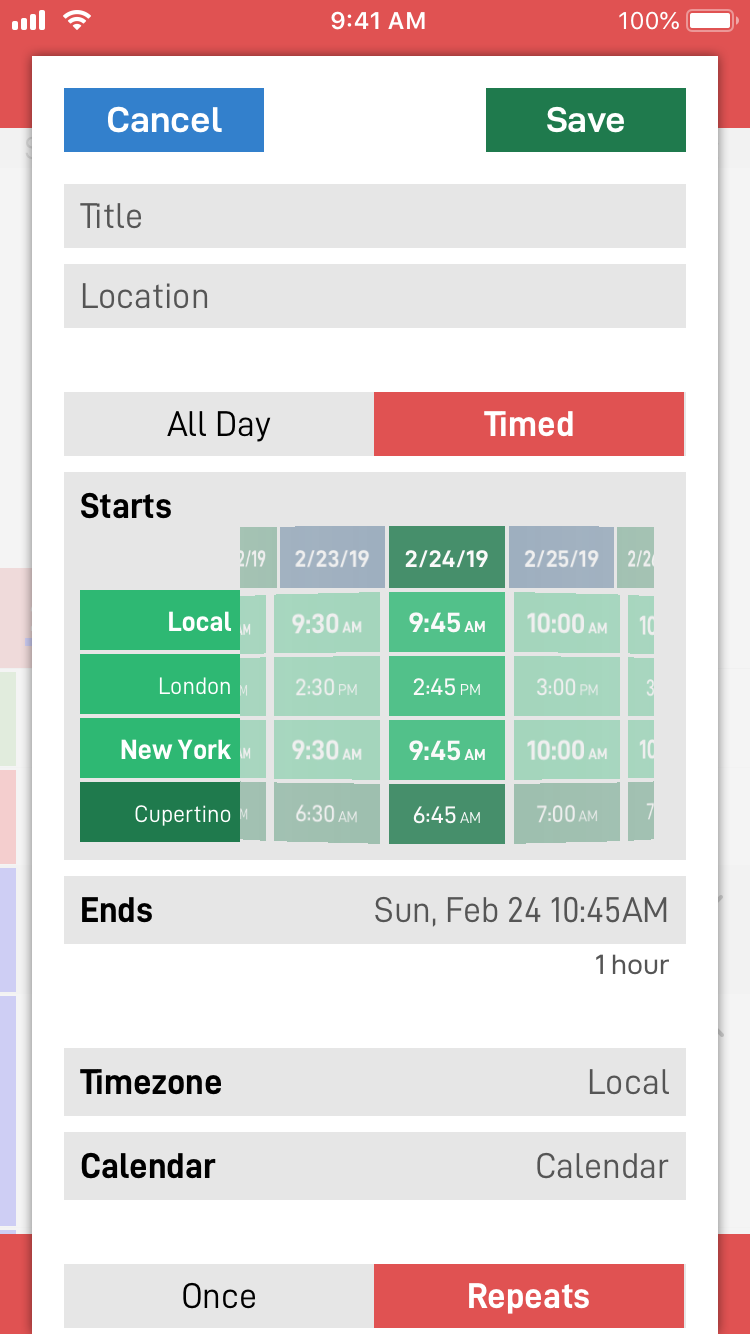 The event creation view makes working out the time for a call super easy by giving you a time picker that is timezone aware and displays the chosen time across all your selected timezones.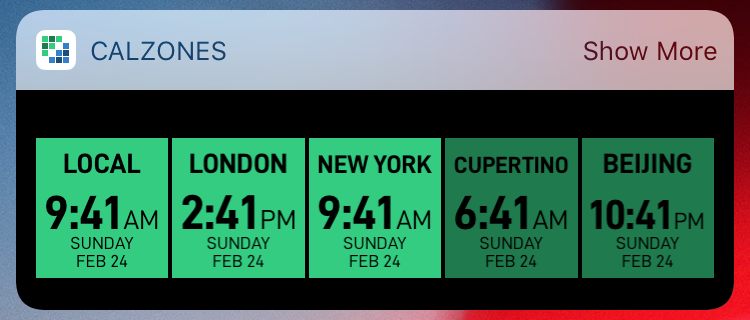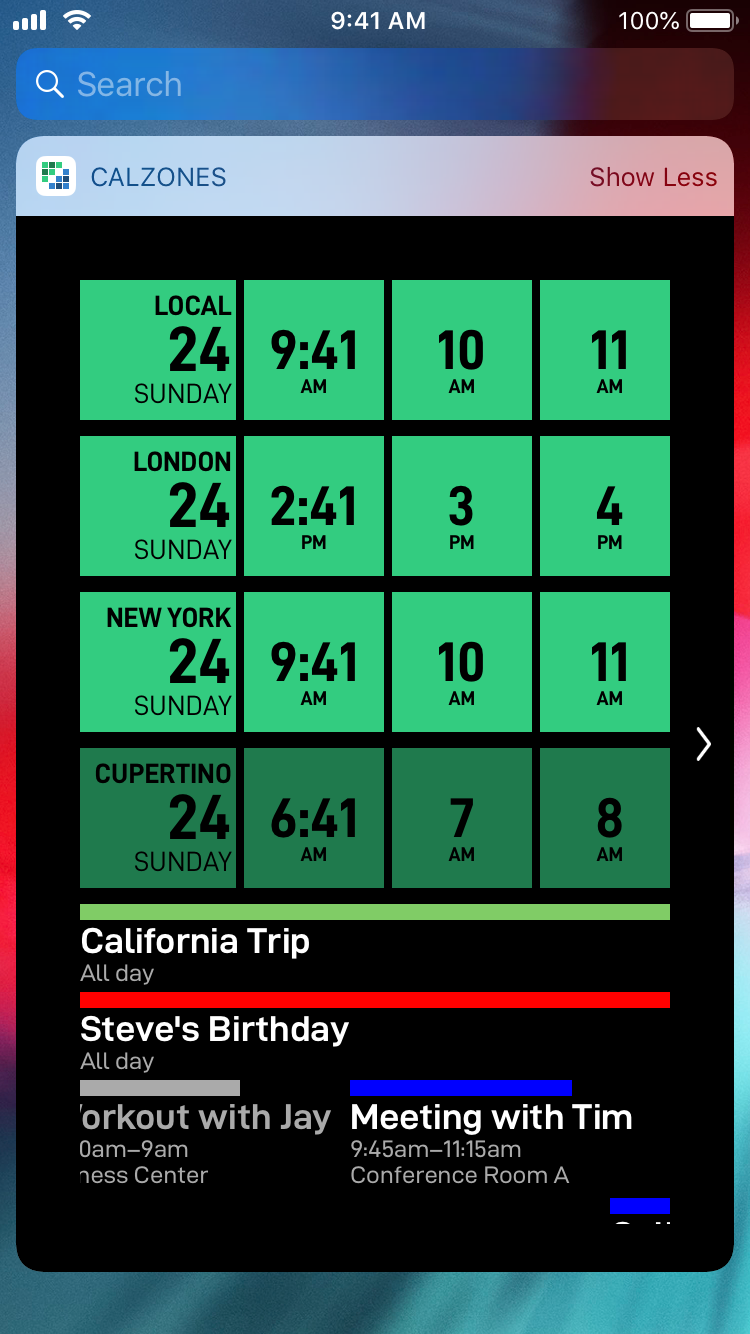 The Today Widget for CalZones provides two distinct modes. The compact view is a quick timezone converter utility, showing you the current time/date in your selected timezones. The expanded view provides the full functionality of the timeline right from your widget screen. You can browse your day's events or tap to create and edit events.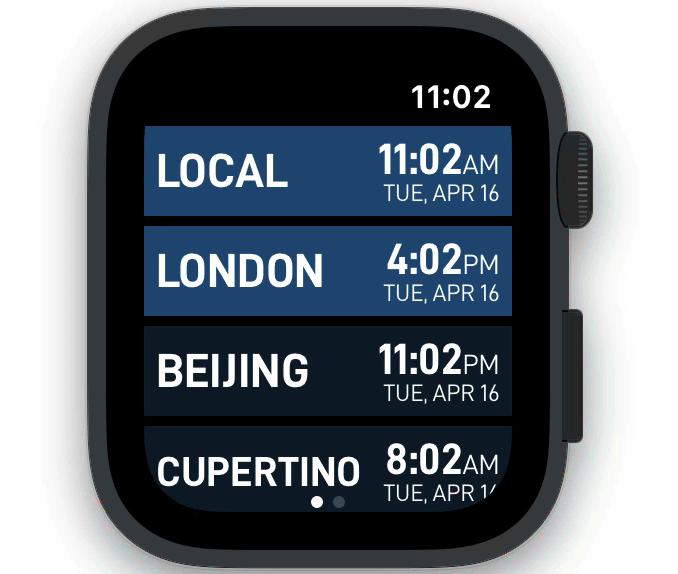 On the Apple Watch Calzones provides a rich timezone conversion tool. Turn the Digital Crown to compare the time in your selected places. Then once you find the time you are looking for you can tap any of the locations to quickly create an event at the time shown. Swipe to the right to see a list of your upcoming events all shown in one place.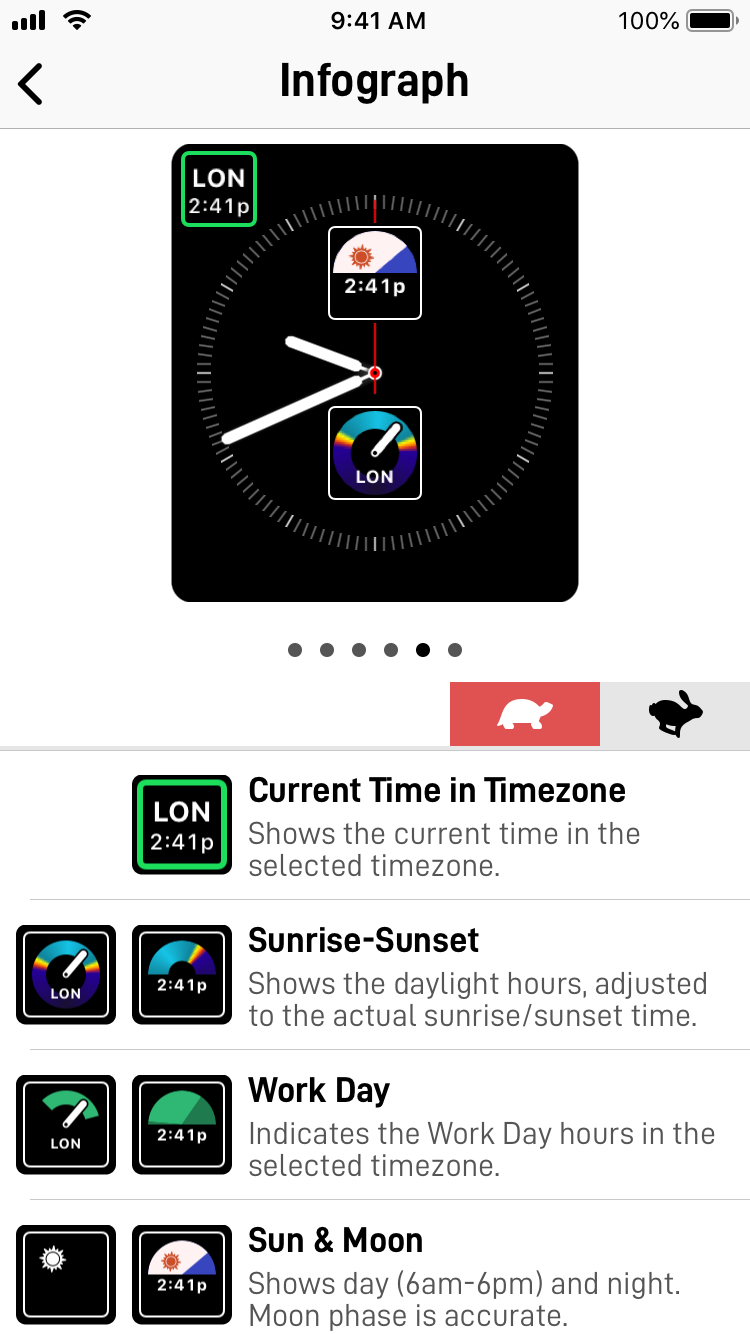 CalZones also includes a comprehensive set of beautiful Apple Watch Complications. These include showing the current time, the daylight hours, the workday, or a classic Sun & Moon display. You can completely customize which location is shown with which display from the interactive configuration screen in your iPhone app. (Requires an Apple Watch)
I hope you enjoy using CalZones and find it useful.
It is available on the App Store for $4.99.